Maximize property value and performance with climate-conscious designs
Convenient browser-based access to powerful urban microclimate simulation and analysis allows you to incorporate Thermal Comfort, Wind Comfort, Airflow, and Shadowing considerations into your initial concepts, early designs, and project proposals.
An easy to use, web-based environmental analysis tool
Thermal Comfort
Orbital Stack's Thermal Comfort analysis combines wind and solar simulations with climate data to show how outdoor spaces meet usage profiles and indicate patrons' thermal comfort.
Wind Comfort
Orbital Stack simulates Wind Comfort conditions and illustrates wind direction and strength for every outdoor space in your design, providing typical wind comfort conditions and scales to guide appropriate use of each space.
Airflow Analysis
Airflow Analysis examines wind speeds and reveals potential issues with usability, comfort, and safety. Climate-scaled wind flow plots and streamlines map winds on a virtual model, providing insights into local directionality and guiding mitigation choices.
Daylighting
Analyze shadows by predicting their general placement according to the season and time of day. Plots are created for each season and time range to show the solar potential as a % for the given period.
Why firms rely on Orbital Stack?
Get started on day one
A straightforward UI, integrated climate data, and other user-oriented features make it easy to get up and running
Win more projects
Vibrant visuals showcase your climate-savvy designs, so you can deliver winning pitches that stand out in a crowded market
Unmatched technical support
Gain critical insights about your project through robust onboarding, expert consulting, and training options
Improve project sustainability
Decades of microclimate data combined with AI ensure high performance buildings with lower carbon footprints that are made to last
Increase project efficiency
Spend your valuable time designing outstanding buildings, not researching climate data and fighting with cumbersome tools
Make data-driven decisions
Replace opinions and guesswork with timely, understandable—and actionable—insights that stand up to scrutiny
Ready to see Orbital Stack in action?
Architects, developers, engineers, and urban planners around the world are already using Orbital Stack to maximize outdoor comfort, property value, and building performance.
We'd love to show you what our solution can do!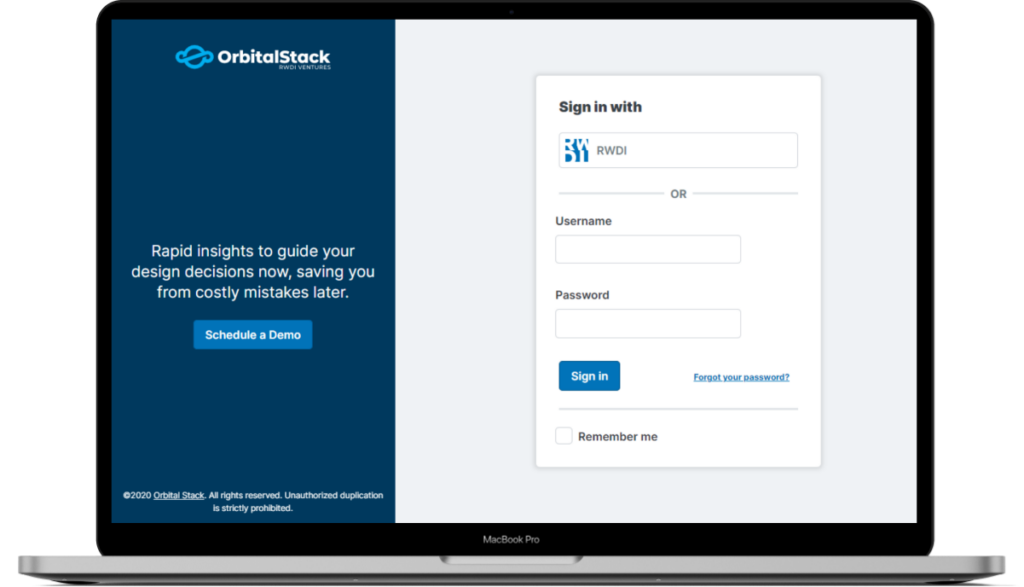 Learn More
Creating comfortable outdoor environments is a complex endeavor. It hinges on understanding thermal comfort – an individual's perception of temperature, influenced by both physiological and psychological factors. To…
Creating comfortable and usable outdoor spaces is crucial, whether in scorching hot climates or freezing cold regions. To address this challenge, we are thrilled to announce a groundbreaking…
A model is a representation — typically simplified and/or idealized — of a 'thing' (e.g., a structure, a system, a phenomenon, etc.). In scientific pursuits, wind models are…
Ready to power your designs with Orbital Stack?