Discover a digital climate-analysis tool that mitigates risks and enhances the resilience of your building designs
Our platform offers direct access to wind comfort and safety analysis, thermal comfort, and shadowing analysis. This means you can quickly understand the climate impacts of your proposed building designs from the very start, without incurring budget and timeline overruns.
An easy to use, web-based environmental analysis tool
Why firms rely on Orbital Stack?
Get started on day one
A straightforward UI, integrated climate data, and other user-oriented features make it easy to get up and running
Unmatched technical support
Gain critical insights about your project through robust onboarding, expert consulting, and training options
Reduce risk and lower costs
Comprehensive simulation and analysis, plus access to RWDI's experts, helps you avoid design pitfalls and expensive rework
Maximize property value
Inviting, functional outdoor spaces raise property values by increasing comfort for tenants and driving foot traffic to businesses
Shorten project schedules
Hit key milestones faster using rapid analysis, ensuring design changes are quickly optimized and tested
Make data-driven decisions
Replace opinions and guesswork with timely, understandable—and actionable—insights that stand up to scrutiny
Ready to see Orbital Stack in action?
Architects, developers, engineers, and urban planners around the world are already using Orbital Stack to maximize outdoor comfort, property value, and building performance.
We'd love to show you what our solution can do!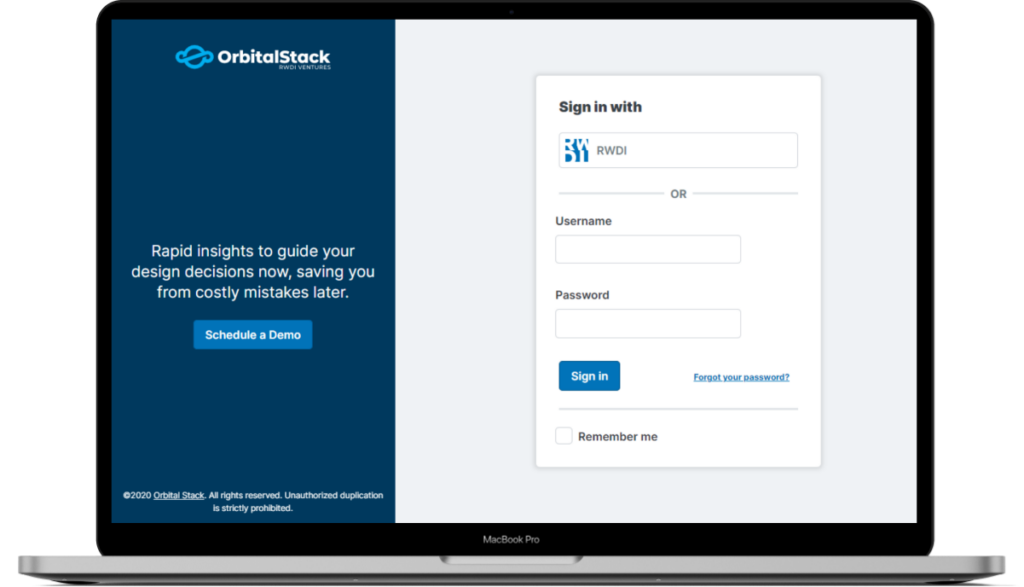 Learn More
Creating comfortable outdoor environments is a complex endeavor. It hinges on understanding thermal comfort – an individual's perception of temperature, influenced by both physiological and psychological factors. To…
Creating comfortable and usable outdoor spaces is crucial, whether in scorching hot climates or freezing cold regions. To address this challenge, we are thrilled to announce a groundbreaking…
A model is a representation — typically simplified and/or idealized — of a 'thing' (e.g., a structure, a system, a phenomenon, etc.). In scientific pursuits, wind models are…
Ready to power your designs with Orbital Stack?