Simplify the complex task of accurately simulating real-world wind behavior with AI
Convenient and cost-effective access to powerful outdoor microclimate, cladding and wind analysis for engineers that provides accurate and reliable data for optimizing designs without the need for extensive computational resources.
An easy to use, web-based environmental analysis tool
Why firms rely on Orbital Stack?
Get started on day one
A straightforward UI, integrated climate data, and other user-oriented features make it easy to get up and running
Win more projects
Vibrant visuals showcase your climate-savvy designs, so you can deliver winning pitches that stand out in a crowded market
Reduce risk and lower costs
Comprehensive simulation and analysis, plus access to RWDI's experts, helps you avoid design pitfalls and expensive rework
Maximize property value
Inviting, functional outdoor spaces raise property values by increasing comfort for tenants and driving foot traffic to businesses
Increase project efficiency
Spend your valuable time designing outstanding buildings, not researching climate data and fighting with cumbersome tools
Make data-driven decisions
Replace opinions and guesswork with timely, understandable—and actionable—insights that stand up to scrutiny
Ready to see Orbital Stack in action?
Architects, developers, engineers, and urban planners around the world are already using Orbital Stack to maximize outdoor comfort, property value, and building performance.
We'd love to show you what our solution can do!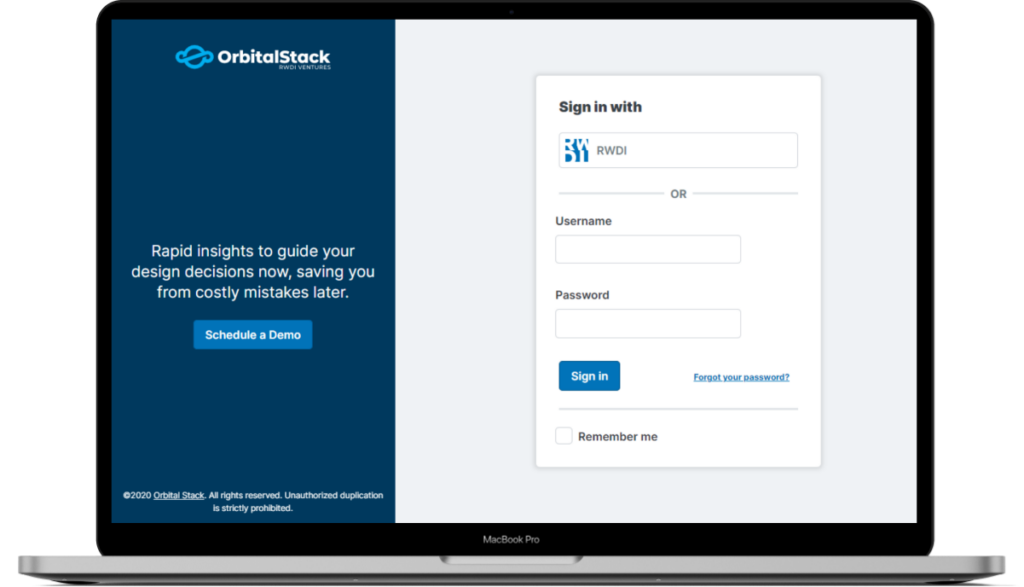 Learn More
A model is a representation — typically simplified and/or idealized — of a 'thing' (e.g., a structure, a system, a phenomenon, etc.). In scientific pursuits, wind models are…
A version of this article was first published on LinkedIn. With the growth of DIY microclimate tools, it is more important than ever to understand the quality of…
Orbital Stack is proud to announce that RWDI, an industry leading wind engineering firm, has partnered with AI and machine learning company Neural Concept to create AI-powered CFD for early-stage design guidance.
Ready to power your designs with Orbital Stack?