Our Climate Analysis Options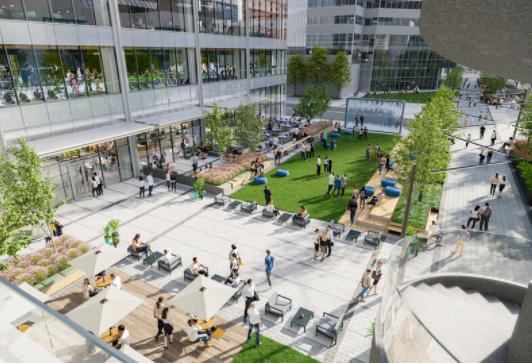 Powerful multi-factor analysis
As cities emphasize sustainability and citizens push for functional outdoor spaces, the demand for climate-informed architecture is increasing.
At the same time, facility owners recognize the economic benefits of properties that:
Attract more foot traffic to ground-level businesses
Extend the seasonal availability of outdoor spaces and amenities
Preserve user comfort and safety in a range of weather conditions
As a result, designs guided by microclimate and wind loading analysis-especially when used from day one-will have real advantages over those that only examine these effects in project's later stages.
Fast
We know the pressure you're under to produce great designs, quickly—so we made a solution to fit your workflows
Affordable
Flexible pricing and a freemium option enable informed design decisions right from a project's inception
Understandable
No specialized skills are required, thanks to automated simulations and a clear, intuitive interface
Ready to power your designs with Orbital Stack?